---
From a young age, Casey excelled at almost everything.  It wasn't until his early twenties that he lost his grip on the future.  The problem: He was more focused on the future than normal and lost sight of the present.  Don't ever lose touch with the work at hand.  The future is coming no matter what. Stay focused and positive and you'll end up exactly where you want to be.
---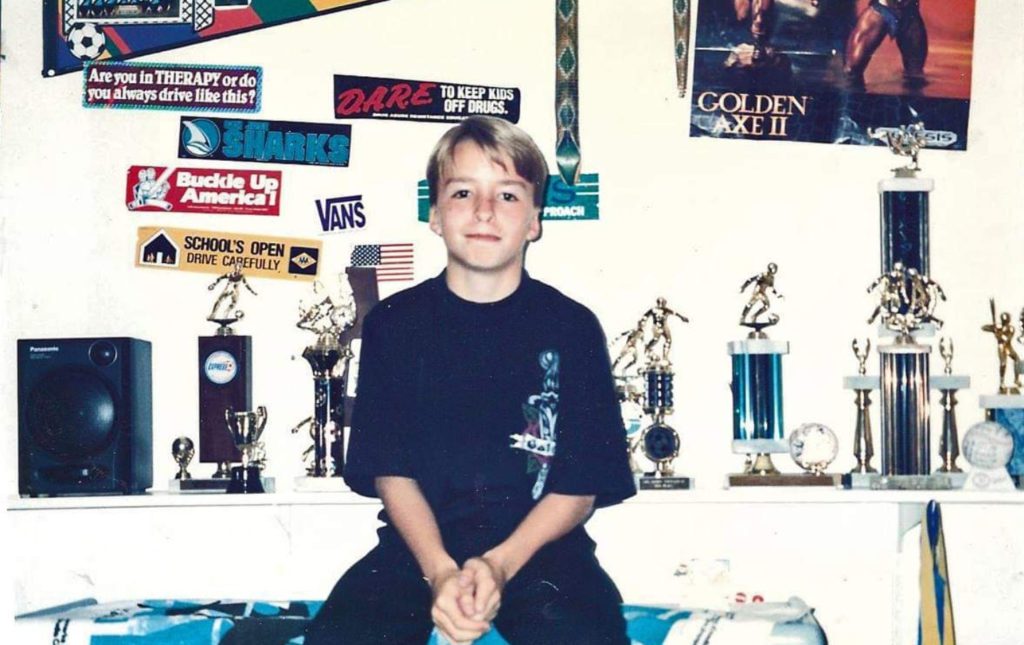 ---
What Now?
Post other ventures which include ones in the entertainment field, cannabis industry, real estate, crypto space and inventing and manufacturing a custom product, Casey wanted to build an online business so he could experience the luxury of working remotely on his time.  He did have one thing going for him.  Casey knew that as long as he could keep up with technology and certain trends, working smarter can be far more profitable than working harder.  Like he has always said, in this day and age, a second job as a barista or in retail may not be the answer one is looking for.  Why would anyone want two bosses when one can leverage the online sales of two billion people? 2.2 billion people expected to be shopping and using online services in 2021. There is a way to leverage those numbers, help people and make a living all at the same time.
Find out more about the Motivation Niche HERE.
If you're interested in joining the Motivation Niche Team, hit us up HERE with any questions and the risks you are taking to take the roads less traveled in attempt to create a better life for yourself or loved ones.