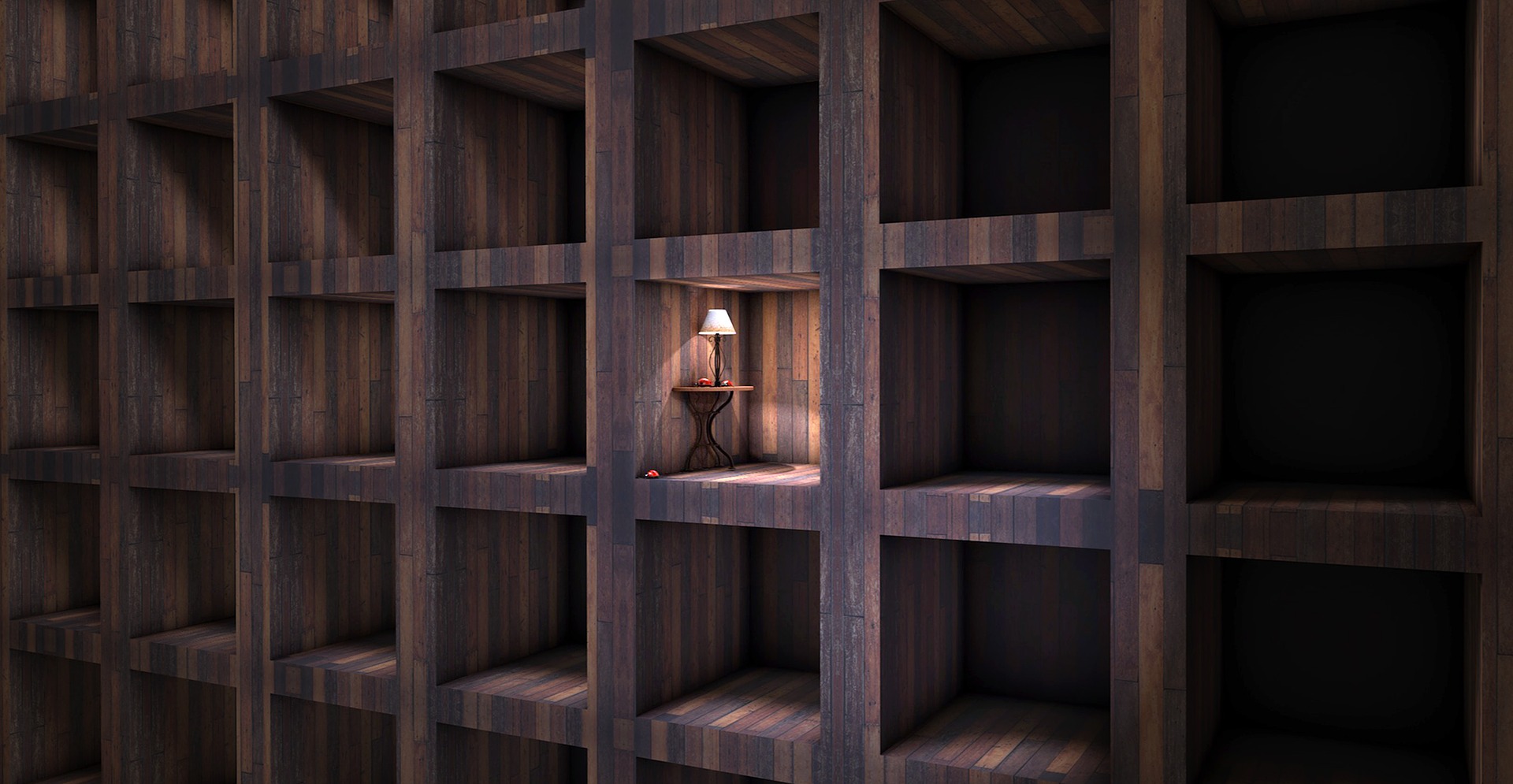 When you read about affiliate blogging practices or check out the most successful affiliate marketing blogs, you'll notice that many of them focus on primary concepts such as inbound marketing, SEO (search engine optimization), and growth. If you're an affiliate of a software company, for example, leveraging those concepts before others can work extremely well. However, if you want to engage in affiliate blogging for a small niche (which is, in some ways, easier), you'll have to pay specific mind to:
● Your niche's culture and how people in your niche define themselves: people can spot inauthentic niche content easily
● Social media engagement: responsiveness is crucial
● Cultural changes, nuances, and shifts within your niche: speak the right language or you'll lose trust
In a small niche, small numbers and slow growth can be okay. It's better to have 1,000 people reading your blog each week if it leads to $1,000 of affiliate revenue (compared to 10,000 readers and $500 of revenue).
Here is an example of a successful Amazon niche.
Why Become a Small Niche Affiliate Blogger?
Affiliate blogging can be quite a grind. Unless you're hiring someone else to create content for you, you're pumping out tons of engaging, SEO-rich blog posts on topics you might not enjoy (though the affiliate payout is good).
As a small niche affiliate blogger, you're ideally blogging about something you love. Wealthy Affiliate has a tremendous community of people willing to help you get started. Here's a five step process to determine and evaluate that niche—and launch your blog in it.
1. Find Your Niche
Choose something you're passionate about. For this example, we'll look at miniature tabletop gaming, a hobby which has seen immense growth due to Dungeon & Dragons' appearance in Netflix's Stranger Things.
As an expert in miniatures gaming, you've experienced how you used to have to go to a hobby shop to buy supplies for this hobby—but now they're becoming available in mainstream stores like Barnes & Noble. You're also aware that you've seen more blogs about it, and you know people watch Critical Role and listen to podcast playthroughs of games. There's also a lot of content out there about new audiences in the game, such as women.
This presents a nice opportunity for you, but you know there are already tons of blogs out there on Dungeons & Dragons. It'd be hard to compete with those, and your keyword research reveals the same.
2. Narrow Your Sub-Niches
You could go in a few directions as you narrow down your niche to see just how narrow you should go. All of this should involve checking out the available content in your niche and doing keyword research. At a glance, you can tell that the top performers on D&D content have swanky blogs, affiliate content, and probably pay a full team of writers to produce content for them.
But what about those sub-audiences we talked about? There are fewer blogs out there focusing on even narrower topics, like D&D for families, kids and school; D&D for the LBGTQIA+ community, etc. If you play games with your kids, maybe that first topic would work really well for you.
You can also keep looking. You know that Dungeons & Dragons isn't the only game in town. Historical miniature wargaming, for example, is quite niche. Everyone's familiar with Dungeons & Dragons and Warhammer, but some gaming communities prefer super specific niches. Historical miniature war gaming enthusiasts might focus on different eras:
● World War II
● Age of Piracy
● American Civil War
Upon further investigation, you'll find that many of these topics lead to old websites that are poorly updated, but you know from your own experience in the hobby (as well as search data you're looking at) that this hobby is growing.
3. Focus on Engagement
As a bonus, if you're deeply involved in a hobby, you are probably already deeply engaged. As a miniature wargamer, you already know people on forums; you know what websites they go to and you even play a local game every week. This eliminates a lot of the research you would have had to do in a random niche.
---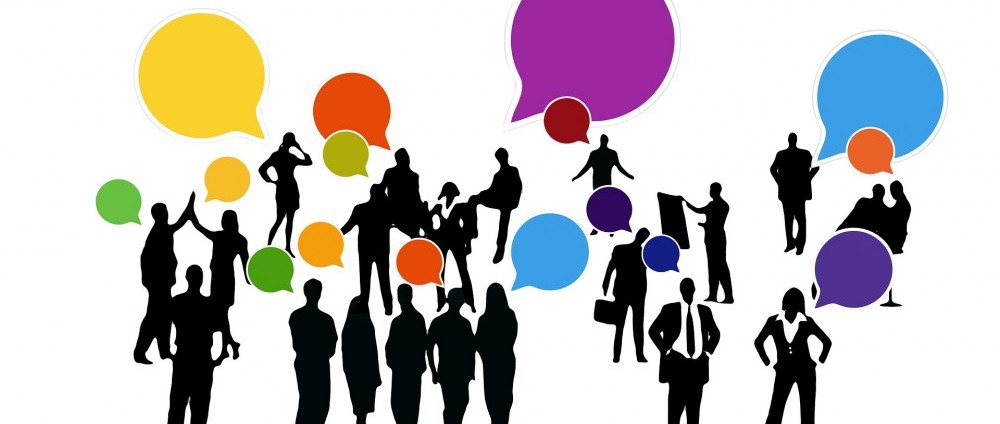 ---
Throughout your blogging journey, you'll have to continue to engage your community in an ethical and transparent way. We recommend telling your friends what you're doing and why.
4. Pursue and Establish Strategic (and Nontraditional) Affiliate Partnerships
If you're an established affiliate marketer or reading about how to become one, you've probably read about signing up as an affiliate on CJ Affiliate, Amazon Affiliates, and similar platforms. While these platforms are useful, a tight niche with an engaged audience will benefit from niche retailers.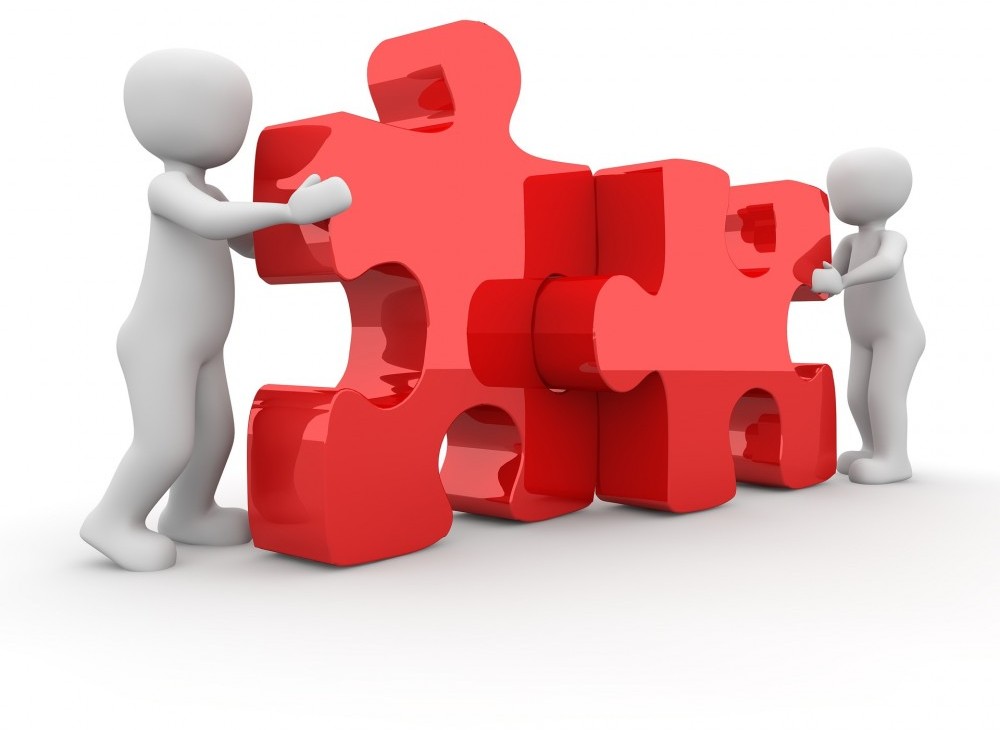 Unlike large affiliate sites, some niche retailers don't even have affiliates or an affiliate policy. This means that you'll have to take the initiative: inquire with niche retailers, write up a contract, and help them implement it. (The easiest way to do this usually involves giving you the ability to provide a discount code to your audience, which signals the retailer of your referral with the sale).
If you're already deeply involved in your niche, you'll know what kind of retailers you want to contact regarding affiliation. Going back to our historical miniature gaming example, as a participant in that community, you'll know the trustworthy retailers, and you can approach them for affiliate arrangements.
5. Maintain Your Reputation and Expand
Once you've launched your blog and shared it with your community, you'll need to maintain a personal presence and a reputation. Follow the Federal Trade Commission (FTC) guidelines if you're blogging in the United States, choose affiliates with positive reputations, and stay on top of the feedback you get.
After some time, more affiliates may come to you. You can also supplement with Amazon Affiliates as you grow, pointing hobbyists to commonly needed products miniature wargamers use, like lazy susans, plastic clipper tools, artist station tables, and tablecloths.
Once you've grown, don't forget to research (and revisit) more ultra niche topics and expand using the methods that worked for you. Interlink those topics to demonstrate authentic relevance and increase SEO.