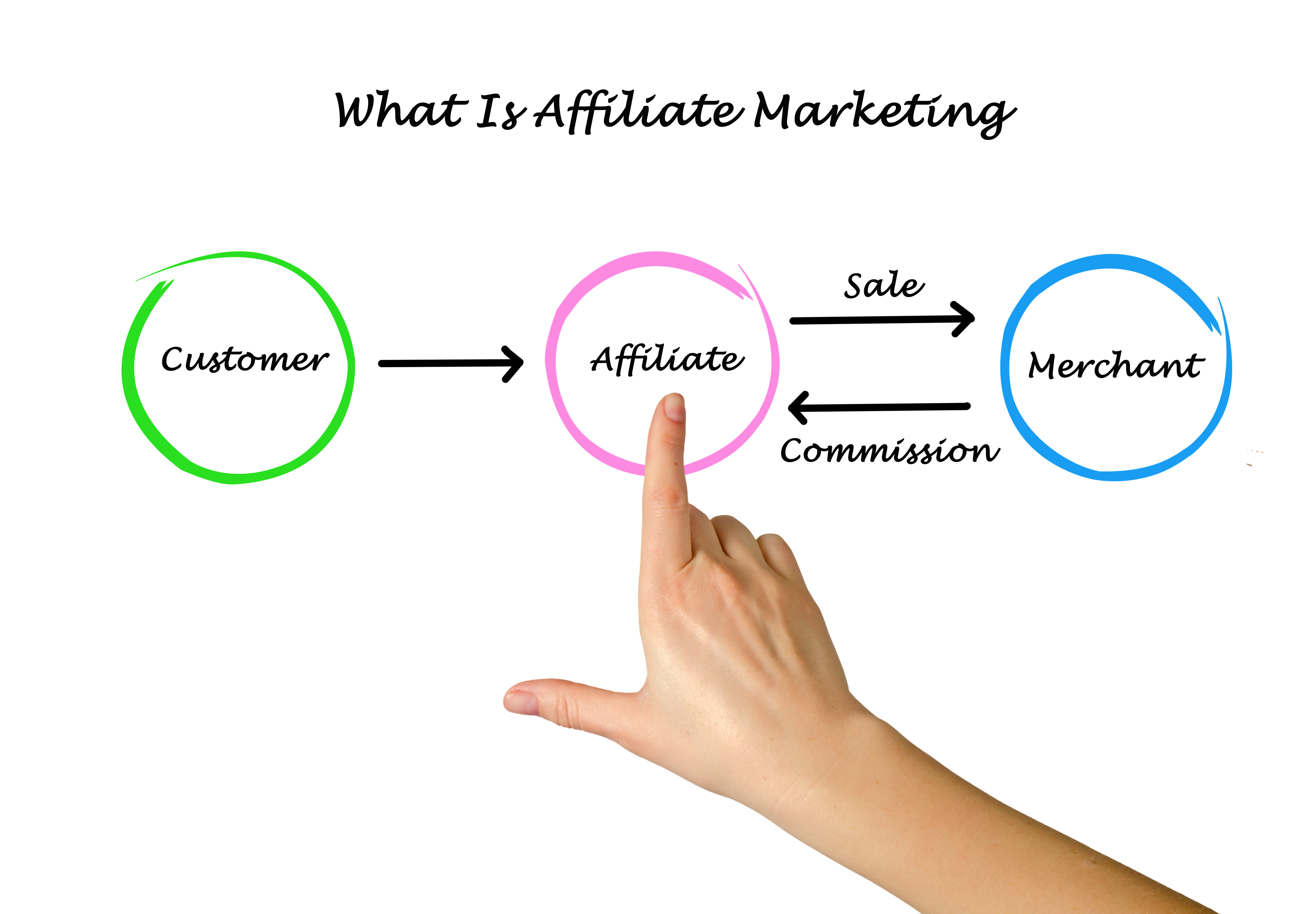 Not to be confused with network marketing, affiliate marketing is leading 1 of the BILLIONS of people currently online to a sale. As an affiliate, you direct traffic in their direction. The more traffic that click on your links, ads or promotions, will equal more conversions which result in more commissions paid out to you.  To put it simply, it's just referrals. If you refer someone to a product and that person buys that product, you get rewarded. Thousands of companies offer affiliate programs including Adidas, Nike, Amazon, etc. So take your pick and jump in.  More than half the world are online at any given time so you might as well try and leverage some of that traffic.  At least that's what I've been doing for the last six months instead of playing xbox and I consider it my new favorite hobby.  The bonus is that this hobby pays the bills.
How…
You can do this by creating a website like I have sharing what works for you or a niche website promoting kids basketball shoes or girls mountain bikes, etc.  Create an advertisement and run it on Google or Facebook. Or make a video ad and promote it on YouTube. You can do all these things. Get creative.  It is a numbers game and there is some strategy involved but Google receives 5.6 Billion searches a day. Surely, we can all find something to promote or review.  If you can create a genuine yet intriguing  sales funnel or website around a niche, then that site is a completed money maker and the millions of people Googling it will keep on coming. And that's passive income. That's the goal for most affiliate marketers who want to work from home and travel the world.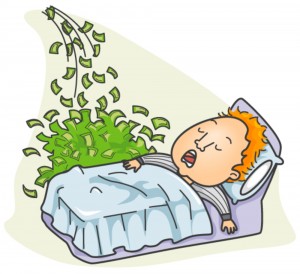 You can learn these things here for free. Literally start designing your website and creating content in minutes.
---
Promote products that you're passionate about or would at least buy.
Your review or content on the product will come off a lot more genuine if you're sincerely interested. It will be very difficult to persuade readers that they should buy something you wouldn't be caught spending a single dollar on.
Create great content.
This is easier said than done. Having said that, you don't need a writing degree to create fun content. Write like you are explaining something to a friend. Make your posts engaging that will capture readers attention but try not to drag on.  The majority of readers won't last through the entire post.  The goal of this site is "short and sweet."  Give the facts and move on.
---
How To Earn Money Fast 
What you've read so far might take some time and dedication to build a solid foundation and optimize your SEO but will result in steady income every month for as long as you want it to. BUT I have also tried the shotgun approach with another company which pays INCREDIBLE commissions! (also free for the first week) The goal was to earn $1000 in the first few weeks. Here are the results.  I took a more network approach to this one because of their two-tier commission system.  I went old school and went to my friends and family first to attempt to build a great first-tier team then expanded from there using influencers to blast my message to their millions of followers.  I'm happy with the results so far.
---
I will continue my journey as an affiliate for these companies and most likely sign on to a few more to test out.  So far so good.  And I will update you as soon as I can.
Thank you.