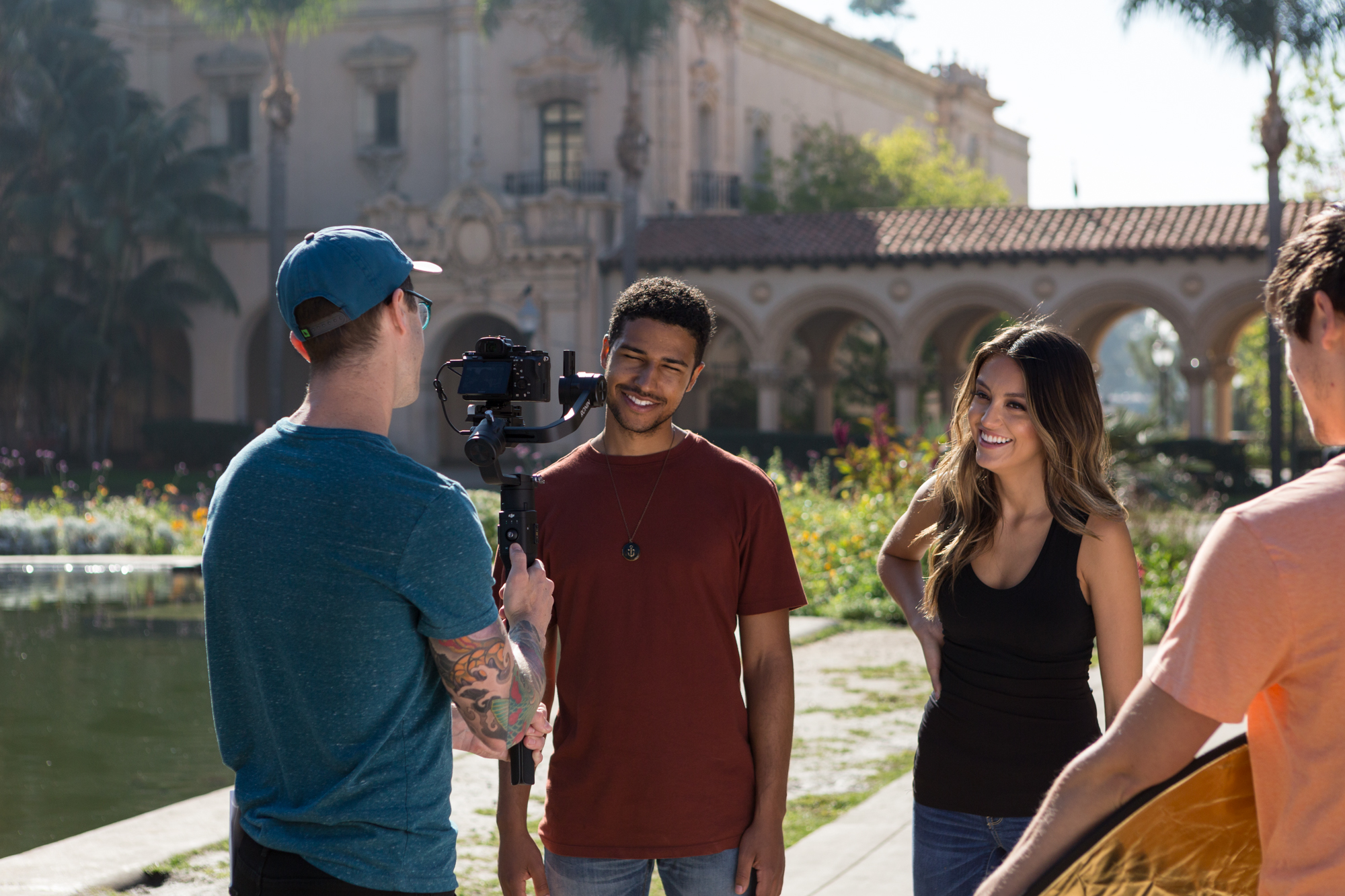 Whether you've been forced into entrepreneurship as a result of the COVID-19 epidemic or you've finally decided to take a chance on your future by starting your business, you're no doubt wondering how you are going to market a business from scratch. Starting a new business can be really overwhelming especially if you have never done anything like this before. Prior to smelling the roses and expecting loads of money, it's important to establish a plan for marketing your business so that you can begin bringing in clients and making some money.
When it comes to marketing an internet-based business, it can be difficult starting from the ground up. Even if you do not have any leads or a network, it's important to start from somewhere.
Make Sure You Have Quality and Engaging Products
Marketing is crucial for the success of any business, but you'll want to make sure you are producing something worth marketing. Whether you are offering a service or a product, you will want to make sure what you have to offer is of quality. You can do that by getting to know what it is that your target audience wants and needs. When you are confident in your product or service, others are likely to believe in what you have to offer as well.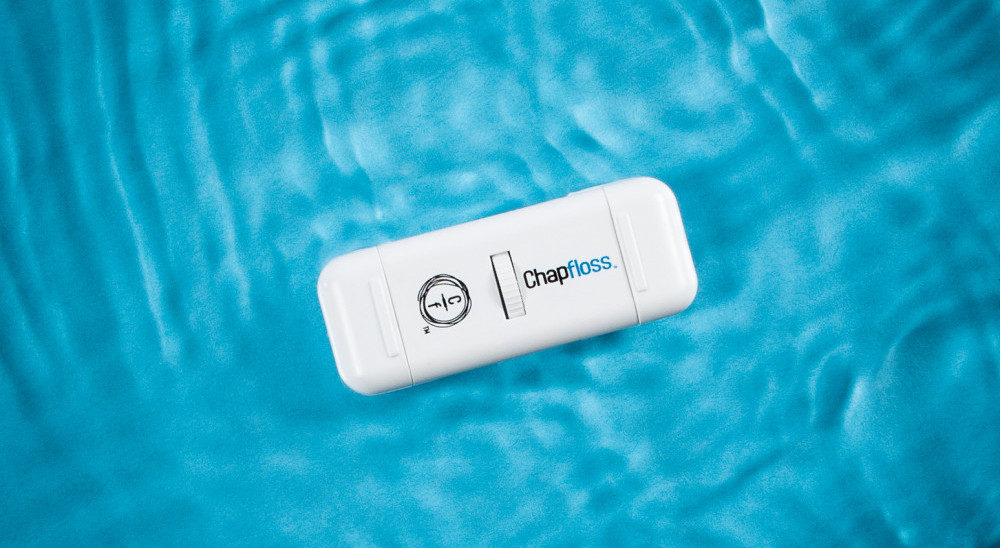 Start Off with the Basics
Before you begin devising some sophisticated marketing plan, you should make sure you have the basics which are a website and a profile on popular social media channels like Instagram and Facebook. Yes, these basics officially establish your online presence. It gives potential customers a place to go to find out more about your company. In addition, social media profiles provide an open line of communication between you and your audience.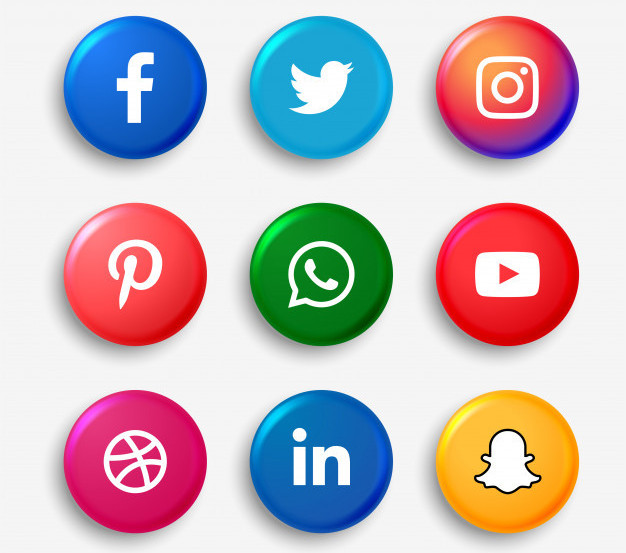 Leverage Social Media
Everyone knows that social media is the best way to get your products or services in front of thousands of people. When you have a following base, you can market and sell just about anything. Marketing from scratch, your best bet is to use social media to your advantage. Develop a social media marketing strategy to determine what type of content you will be posting and how often you will be posting this content.
You can host giveaways, upload video tutorials on how to use your product or service and share testimonials. Once you have a budget in place you can sponsor other big social media influencers with a large following to promote your products or services. Fashion Nova is a popular company that has exploded throughout the years by doing paid promotions by top influencers. Many companies have followed this model and gained much success. Of course, when you are starting out, you don't have to begin at the top.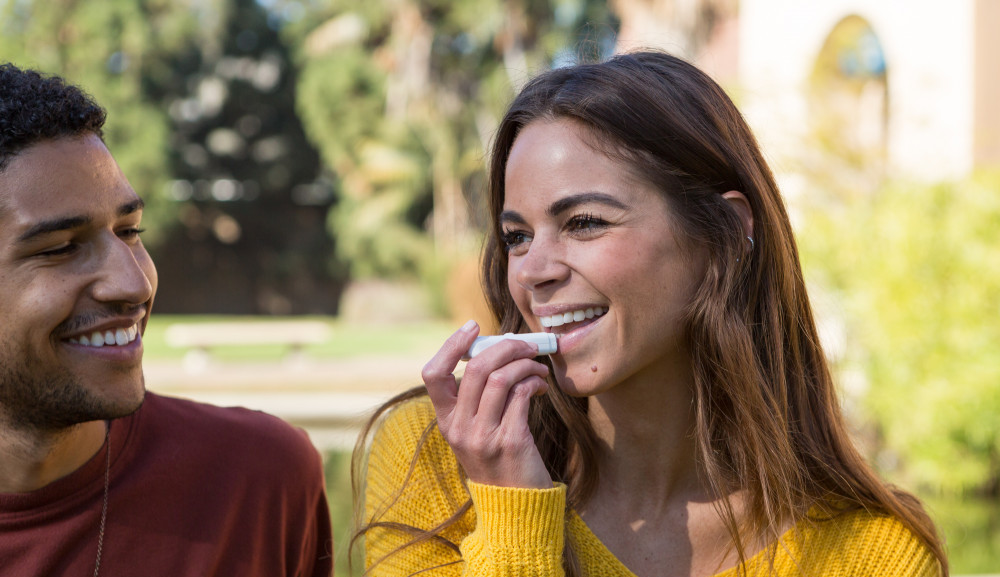 Facebook and Instagram ads can also help you reach your target market. Although social media ads aren't free, you can use metrics like demographics, age, and geographic location to locate consumers who might be interested in what you have to offer. Experiment with micro-spends to figure out which copy and squeeze page receives the best results.
Social media advertising doesn't stop at Instagram and Facebook. You can also build a YouTube channel. YouTube has become a highly successful channel for entrepreneurs to bring notoriety to their business.
Develop Relationships with Other Business Owners
Believe it or not, networking with other local business owners can be helpful. Step out there and begin networking with them. Attend local conferences and events. You can even join a Facebook or LinkedIn group which will allow you to connect and partner with other business owners in your field. Look for ways you can develop a partnership and build one another up.

Use Sites Like Yelp and Trust Pilot to Build Trust
For any company to succeed, your customers want to know that they won't get scammed. People are reluctant to spend money with businesses that they do not have any direct knowledge of. Sites like Yelp and Trust Pilot can help with that since they have the largest online review database.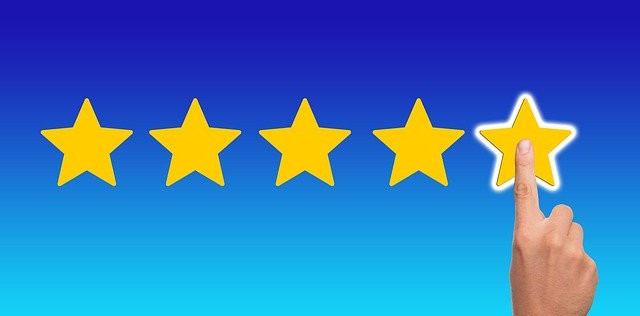 When you are marketing a business from scratch, you don't have to figure it all out at once. You can expect to have to tweak and update your marketing strategy as you go. Make sure you are consistent with your marketing efforts and in due time, you can expect to see results.