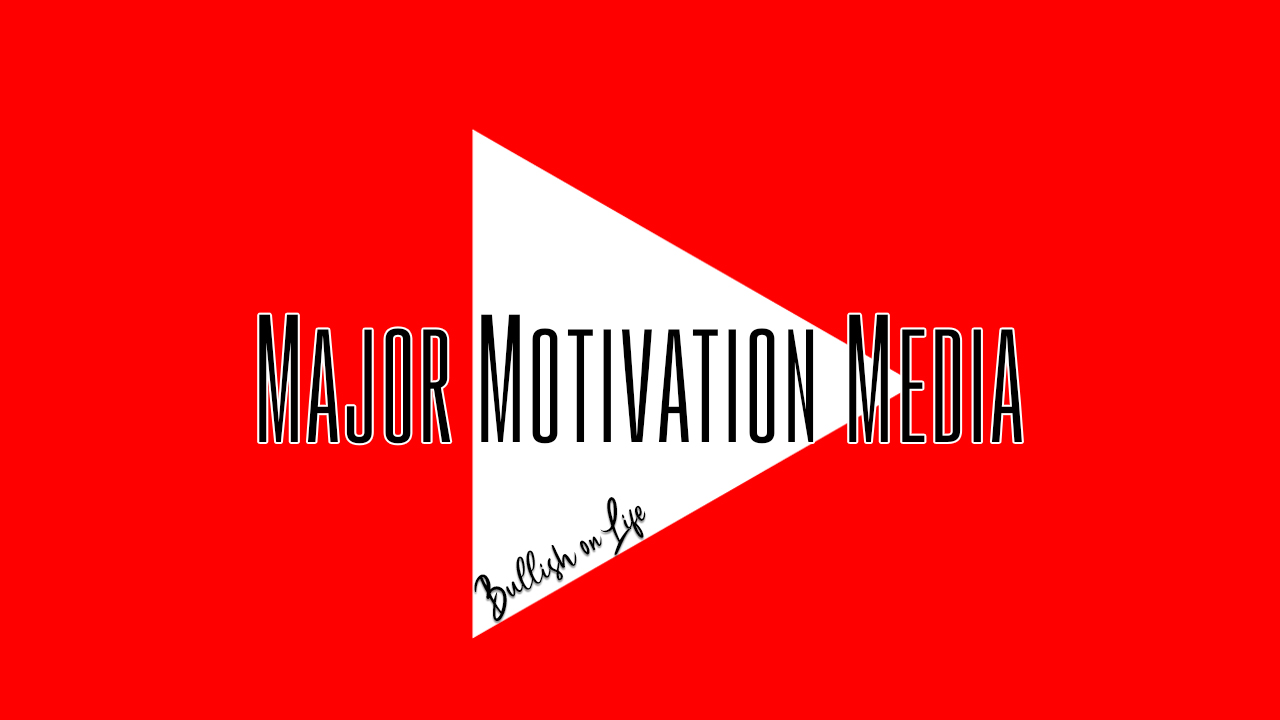 Ultimate video snippets evolving around happiness, health, money & crypto, motivation, and quality of life.
Chris Pratt on getting fit. The most simple, realistic but optimistic advice one can give about getting in shape. Get on it now.
---
Ricky Gervais explaining that this is your time slot! You don't get another one. Get at it and live!
---
Dan Bilzerian talks about how one can adapt quickly to their environment and what they have and the dangers of having a long way to fall once acclimated to the "good life."
---
Charles Hoskinson speaks about the journey and the path ahead in this inspirational short about an optimistic future.