The things that excite me most about passive income streams is that you generally have to put in the work once and you will be paid out over and over again. In my opinion, everyone should be attempting to create a passive income stream. Whether you're looking to lease a new car, pay off debt or save for a home, passive income is one of the best ways to do it.
---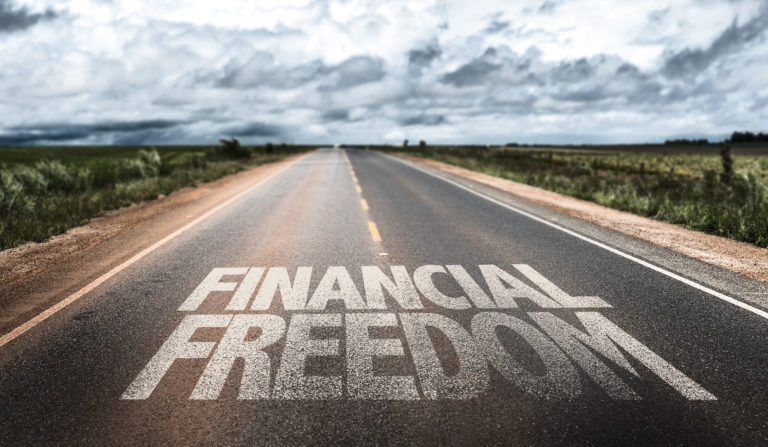 ---
Most passive income sources require time or money upfront but the payoff in the long run is worth it. I personally know a few affiliate marketers that are generating between $10k-30k a month. A lot of people quit their day jobs once they see results and realize the potential. Having said that, even a small amount of money coming in consistently to assist or alleviate financial tension can make a huge difference.
---
1. Affiliate Links
When you become an affiliate for a company, you are directing traffic to their website to assist in generating sales. If your site, blog, post, ad, etc. leads to a sale, the commission is yours. Different companies offer different percentages but you don't have to stop at just one. You may build or create as many advertisements or websites as you want for as many products as you want to generate traffic and lure them through your "sales funnel". Now, imagine you help sell a subscription based product like these. That's easy monthly revenue.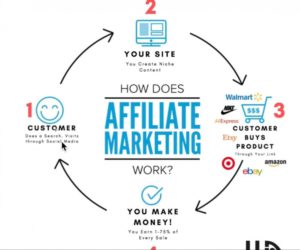 The best thing about this is that it can be done all from home. All you need is a computer, an internet connection and dedication.
If this is something that interests you, I'd highly recommend the Wealthy Affiliate boot camp. It walks you through everything you need to know including setting up your own website.  My full review is here.
2. Advertising
If you already have a blog or website in place that is generating traffic, you can use advertising to generate a healthy stream of income.  Depending on how many visitors you have each month, a single ad display could earn you a couple hundred to a couple thousand dollars in extra revenue.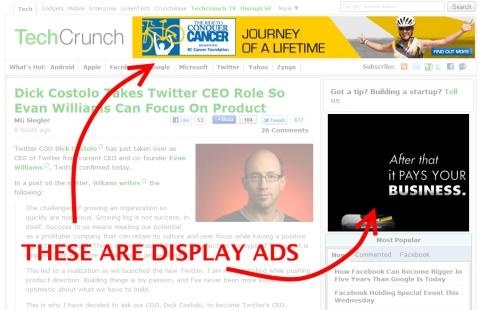 3.  Rental Property
Buying real estate is always a smart move.  You can pay your mortgage with the rental income and hopefully have enough left over to put away, put towards your own rent or car payment, etc.  Also, if you hold onto it long enough, it should appreciate in value. Go ahead and raise the rent until you sell.  I'd buy "newer" construction because the cost of property ownership could be crippling if you choose an older home that needs constant work. Do your research.
4. E-books & Online Courses
Consider yourself an expert in a certain niche? Go ahead and publish an e-book or create an online course on Udemy.   There are no strict rules to follow but I'd recommend figuring out your target market and competition before launching.  Even charging a dollar or two per download can result in some major profits. 
---