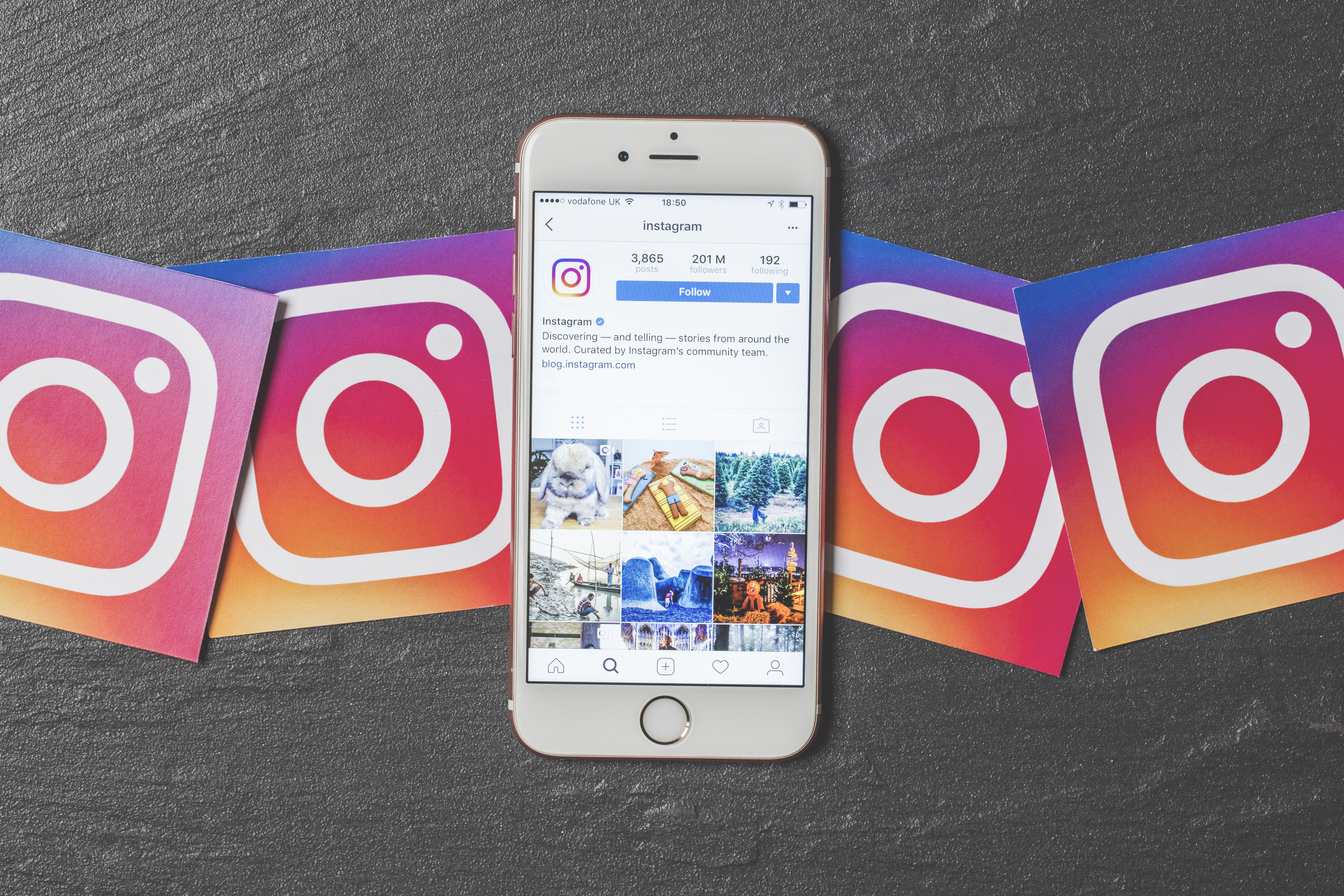 Instagram
---
When I first started out, I did no research on how to bring in leads. I did what felt natural at first and created an advertisement of my own (Video w/text including my affiliate link) and went to social media.
I started with Instagram because I knew I could get the most bang for my buck.  Search for influencers within your niche and message every single one.  I asked them how much for a promo or a shoutout.  I had about a 50% response rate and those who didn't respond, I messaged again a couple days later.  Some take a day or two to respond.  Prices vary depending on how many followers they have.  Here are a few responses.
---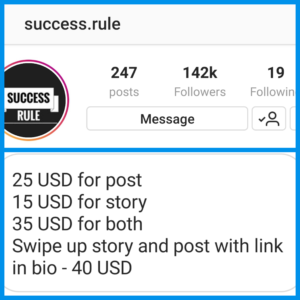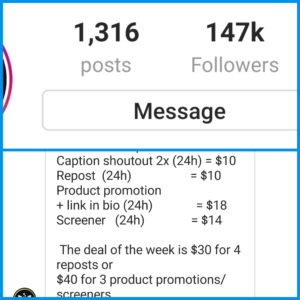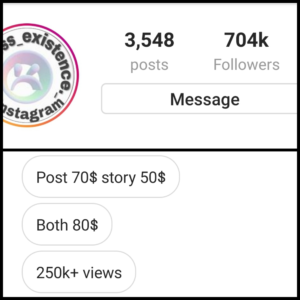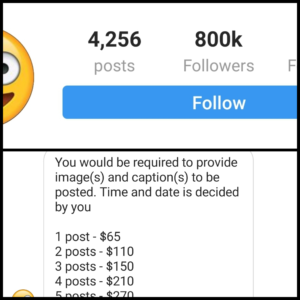 ---
(This is a real life example of how I promoted my Builderall Affiliate Business) See my full review here.
Keep in mind that a lot of these influencer accounts are not based in the United States so you have no idea what sort of leads they are bringing in.  I found a lot were based in India and Pakistan.  Do your best to perform any due diligence in regards to quality leads.  Ask where they are based, pay close attention to their grammar and ask what their audience is. Some will send you the stats to their page.  I found some great leads that eventually converted in USA, England and Canada.  Plus, once they are in your network, you can message all of them and provide insight and tips without a language barrier.  
---
---
Going back to that account screenshot, out of 800,000 people, maybe a quarter will see it in the 24hr window.  Out of 200,000 people, a possible 500-1000 will click on your affiliate link.  Out of those, you might have 25-150 people that sign up for the free trail.  Boom. They are now in your network. Message all of them and introduce yourself and welcome them. Then keep a close eye on those second tier leads because once your direct leads have leads of their own, they will convert and become active and the commission is yours.
---
My lead count at the end of my trail period: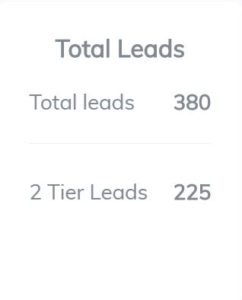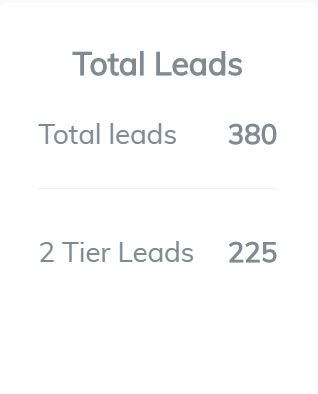 ---
And that's the game. This is just one way to successfully obtain active leads.