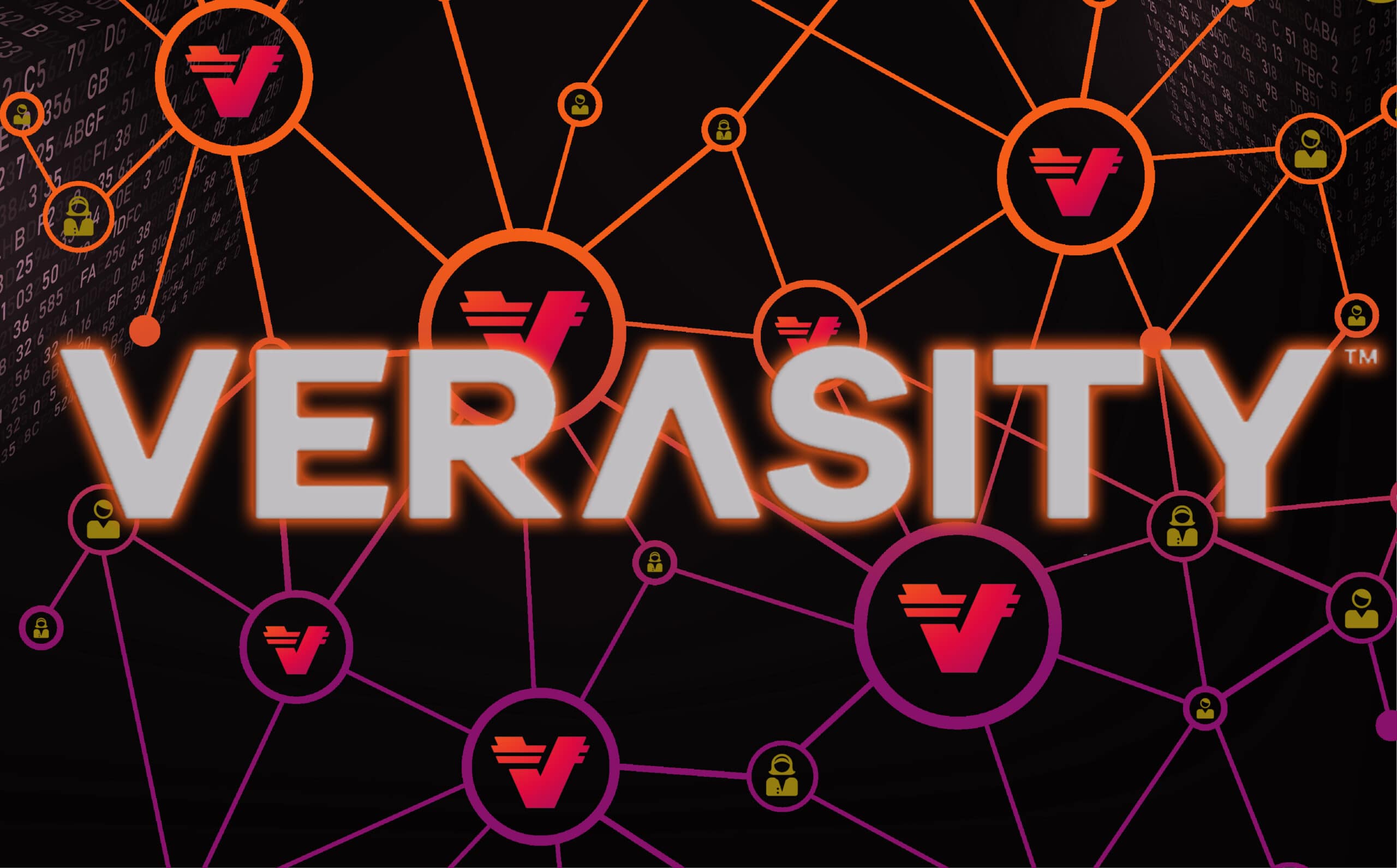 If you're knee-deep into the crypto-verse,
I'm sure you've heard of Verasity (VRA). This token has been all the buzz lately, and it's getting more popular every day. I'm bullish on VRA and believe it's going to be the YouTube of the blockchain. Of course, I'm only human and could be wrong. This is just my personal analysis and not any form of financial advice.
For those of you who don't know what VRA is, it's a cryptocurrency that currently sits in the top-400 list on Coin Market Cap. What is so special about it and how is it different from other cryptocurrencies out there? Verasity's website describes it as "a protocol and product layer platform for e-sports and video entertainment." Confused? Let me break this down in simple words.
Starting with the basics, what is Verasity's goal?
If you read its white paper, VRA wants to improve our experience of watching online videos on any video platform. Pretty basic stuff, but what's in it for Verasity? It's simple — it gets money from advertisers just like YouTube does. By improving our streaming experience on the platform, Verasity hopes that its video entertainment will grow so that content creators can earn more ad revenue. That's Verasity for you in a nutshell.
You might be thinking, how is that any different from YouTube?
It is, but it isn't as simple as it sounds. The largest problem advertisers have had since YouTube was born is what if a channel they are paying gathers fake views? No one could come up with a solution so far, but Verasity rose to the challenge by building a technology called PoV (proof-of-view).
Now, you may have heard of proof-of-work (PoW) and proof-of-stake (PoS), but what exactly is proof-of-view (PoV)? Simply put, it's a nifty way to make sure that all views a video receives are authentic. Channels can't gather fake views with PoV. I won't go into the details of how it all works, but one thing is clear — Verasity will be a haven for advertisers. More importantly, Verasity has patented its PoV technology, which is a good sign that its video entertainment platform will keep growing in the long run.
You might wonder what's in it for those who will watch the videos?
Why would they switch to Verasity when they are happy with YouTube? This is where it goes up a level. With Verasity, you can actually earn money by watching videos. Not only is that unheard-of, but it's also insane if you think about it! I know this sounds sketchy, but let me explain how it works.
When you watch a YouTube video, YouTube makes money. Advertisers pay YouTube to play their ads on popular channels and videos. In return, YouTube pays its content creators a percentage of the advertiser's money. This gives content creators incentive to keep posting videos.
You watch the videos and get nothing in return. But if you think about it, it's you who is investing your time to watch the video. That's why Verasity wants you to get a piece of the pie too. Of course, it will help Verasity get people on its platform. Otherwise, why would you switch over from YouTube?
That's not the end of the story.
Verasity wants to build an ecosystem around gaming. It has launched a place called Fight Club, where you can watch live gaming tournaments and earn rewards. This platform also supports NFTs, posters, badges, emotes, and whatnot. You can sell these items like on any other NFT marketplace.
Of course, what is a gaming community without a game store? Verasity has built its own game store. The games you will find there are all browser-based games, which means you can play them on the game store itself whether you are using Safari, Chrome, or any other browser. Overall, Verasity wants to be a gamer's paradise. I think it is just a matter of time until it becomes the go-to place for gamers.
The last and most important thing that makes me bullish…
is Verasity's staking potential. In case you don't know what staking is, it's when you actively participate in the transaction validation on the blockchain, and you get rewarded for doing so.
Just like the fixed interest you get on your savings, staking rewards are usually small unless your deposit is big. This is where Verasity stands out from other cryptos. It offers a 25.5% return per year, and it pays out every 24 hours! That equates to 0.07% every day which compounds! Let's put that into perspective. Suppose you bought 100,000 VRA tokens and started staking in the Vera Wallet. At the end of the year, you'll receive over 25,000 tokens. The ROI depends on the current market price of the token. It's a fantastic passive income stream. No bank, business, property, or even cryptocurrency can guarantee such an amazing return.
It looks like we have until the end of March for this ridiculous APY. Maybe they will keep the rate the same or lower it to 15 or 20% which is still 200x more than the bank. But even if the staking rewards lessen over time, which I think they will, that doesn't mean Verasity will stop growing. The cryptocurrency is in it for the long run. It is on its way to becoming the first and largest ecosystem for video entertainment and gaming. For these reasons, I think VRA will become more popular and increase in value with time.