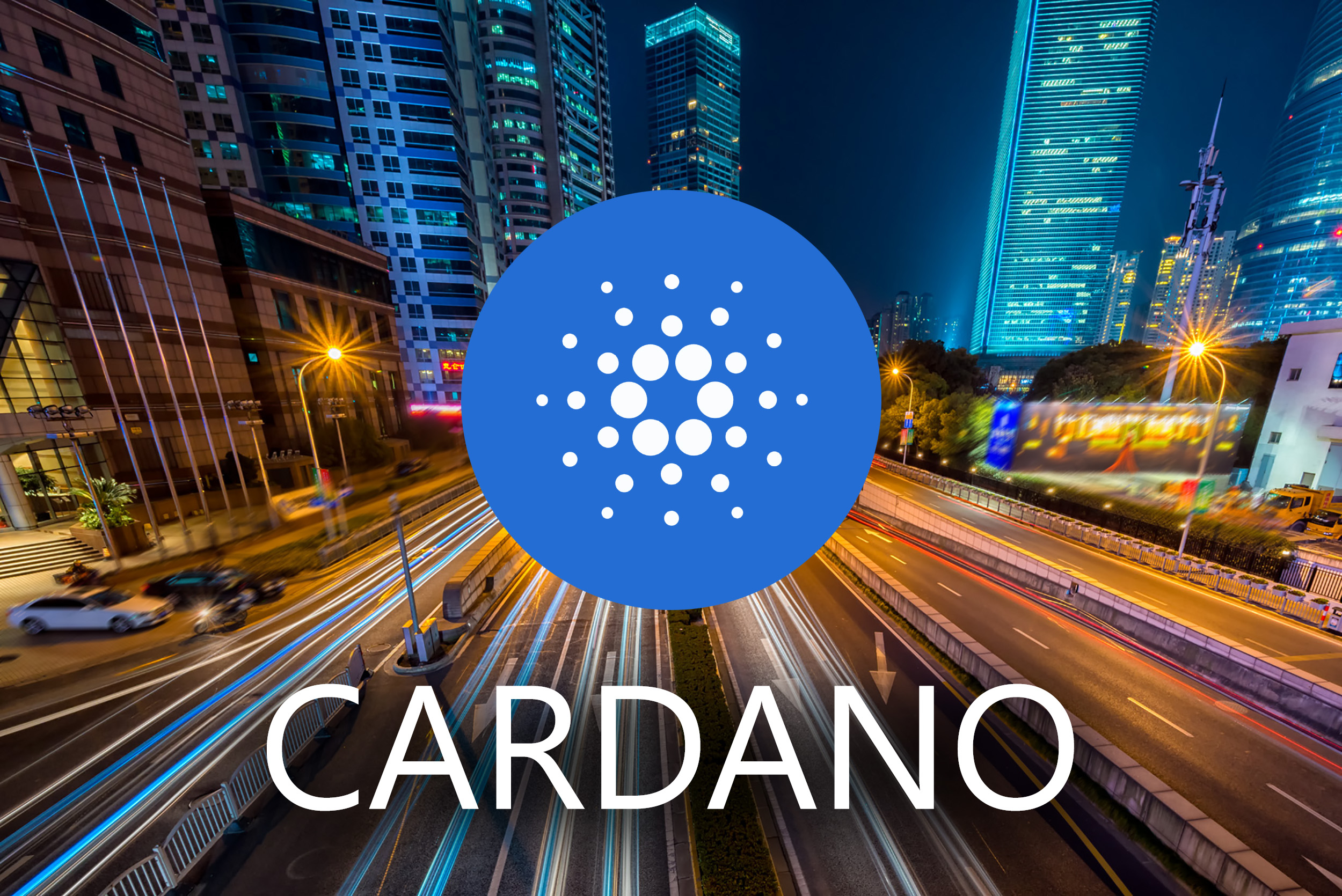 Developments in the cryptocurrency field are commonly watched like hawks because they frequently have direct impact on the prices of cryptocurrency. From bitcoin forks to new use cases for XRP, a shift in a crypto's operations is often greeted with chances in the coin's value. That's just what's hoped for with Cardano's new roadmap update, spelling out the impact of the Shelley update.
---
The Shelley Era
Watching Cardano news in recent days has made it abundantly clear just how important Shelley is to Cardano's immediate future. In fact, Shelley represents a major sea change for Cardano. With Shelley's release, Cardano will ultimately be a fully decentralized currency.
The release of Shelley will bring Cardano to its fully optimized form, and it's not immediately clear if any future modification will follow. This would mean that Shelley's arrival will bring Cardano to its ultimate form, the culmination of several previously-released updates that gave Cardano extra power in the field.
---

---
Once Shelley is completely in place, users will get better access to rights delegation as well as other potential opportunities. Stability improvements and greater interoperability are also poised to arrive with Shelley. Cardano holders who are actively mining will no longer need to run an active node around the clock, and can readily turn to a staking pool instead.
Those planning to take advantage of the move will have to wait, however; at the IOHK summit, Cardano's Charles Hoskinson noted that Shelley wouldn't go live until 2020.
---
I always have said that if Wozniak, Gates and Jobs had a baby, out would pop Hoskinson. 
---
That, however, poses an excellent opportunity for those who wish to lay hands on Cardano early and take advantage of a likely price surge. Trading at $0.076 as of this writing, some projections have already suggested that Shelley could drive Cardano to the $5-$10 per coin range. If such a thing were to actually happen, that would raise the value of Cardano nearly one hundred fold, bringing to mind the earliest days of bitcoin.
In fact, Cardano is currently trading at about double its levels from early February, which were hovering around the $0.038 range. With a range of new options coming to the cryptocurrency soon, taking advantage of its current pricing ahead of a potential surge could be a very big deal in the making.
Changing The World
What's more, there have even been some stirrings that Cardano–thanks in part to that new-to-be decentralized nature–could make it an effective player in the cross-border payments market, a market which offers some substantial potential for return. Being able to readily get cash from one country to another has always been a troublesome field, and with Cardano, it may be able to bridge that gap between one country's lire and another's dollars, and so on.  Cardano has already signed a memorandum with the Ethiopian Government in order to apply blockchain technology to the country's agritech industry.  ADA will also be implemented for utility payments and public transportation.  A financial project of this magnitude will provide a significant test for the cryptocurrency and will push adoption on a large level.
Cardano has excellent potential to be a player in several markets going forward, and it's priced about as low as most anyone could ask for. Is Cardano the next big cryptocurrency development? It certainly could be, and there's enough evidence to make a possible play here worthwhile.