Are you worried about your domain address's security and are looking for one that offers more cyber security? One that can't be seized by the government and is easily readable and remembered? Unstoppable Domains offers you Blockchain based domains with readable names which ensure the free flow of immutable information and that can't be seized by any entity.
What is a .zil Domain?
A .zil domain is a Blockchain extension developed on the Zilliqa blockchain network. This extension is specifically designed to facilitate payments in any digital currency, meaning that .zil domains can send and receive payments in Bitcoin, Ethereum and Zilliqa, etc.
What are the benefits of a .zil domain?
The traditional domain name system is plagued by various issues the most prominent being censorship issues. The current DNS system operates under a centralized power, which is a handful of organizations charged with maintaining it. This centralized power makes the system susceptible to cyber-attacks and censorships through government overreach and curtailment.
Blockchain domains such as .zil provide a decentralized, immutable, permanent and censorship free alternative to the current DNS. Among the benefits that come with a .zil domain include:
• Censorship free, permanent website presence
Internet censorship is at an all-time high. Government overreach and curtailment affect the freedom of speech of a citizen. And while to some people, a restriction is merely an inconvenience, to others, it is the only hope between life and death.
Traditional domains are controlled by highly centralized organizations which make them vulnerable to seizures, blockages, and removals. .zil domains, on the other hand, enable users to store and secure information on a decentralized peer-to-peer network. Any information stored here is immutable meaning it can never be changed or removed without the publisher's authorization.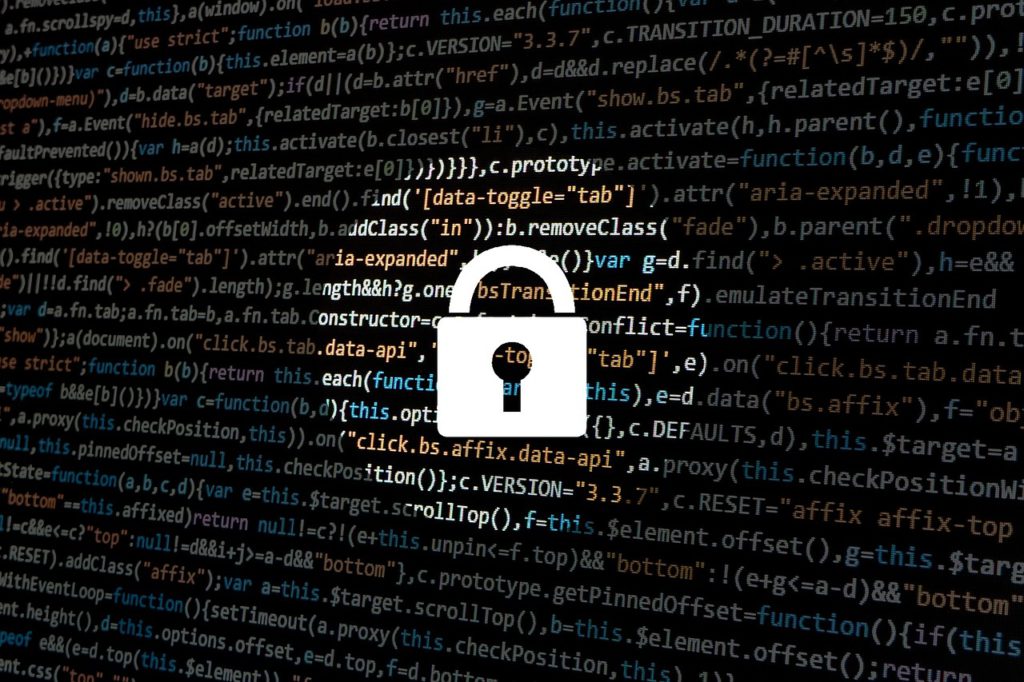 • Easier Domain Name Extensions
Internet Corporation for Assigned Names and Numbers is the organization in charge of controlling the global DNS system and the namespace/numerical databases. As such, it provides the domain extension approvals, time-consuming, and costly process. Individuals focusing on launching new domain extensions in this system part with excessive resources in a process that has no guarantees.
.zil domains facilitate a fast domain extension process making it possible for individuals and businesses to secure their online content and presence immediately. It also offers a cost reprieve to companies and individuals since they don't have to part with exorbitant registration fees.
• Easy Crypto Transactions
Every crypto owner can attest to the fact that remembering crypto address is not easy. Whenever a friend or family requests for the address you have to scramble through past transactions, copy the address then paste it and send it to them. Well, you never have to go through all this hassle again.
Through Unstoppable Domain, you can now change your crypto address with a human-readable name meaning that if, for example, your name is 'Nick' and someone wants to send you cryptocurrency, all they'll have to do is send it to your Blockchain domain 'Nick.zil.' this domain name is not only easier to remember, but it also makes the verification of the recipient's information easier reducing irretrievable losses.
Are you interested in taking advantage of these benefits? Check out our catalog of .zil domain names.