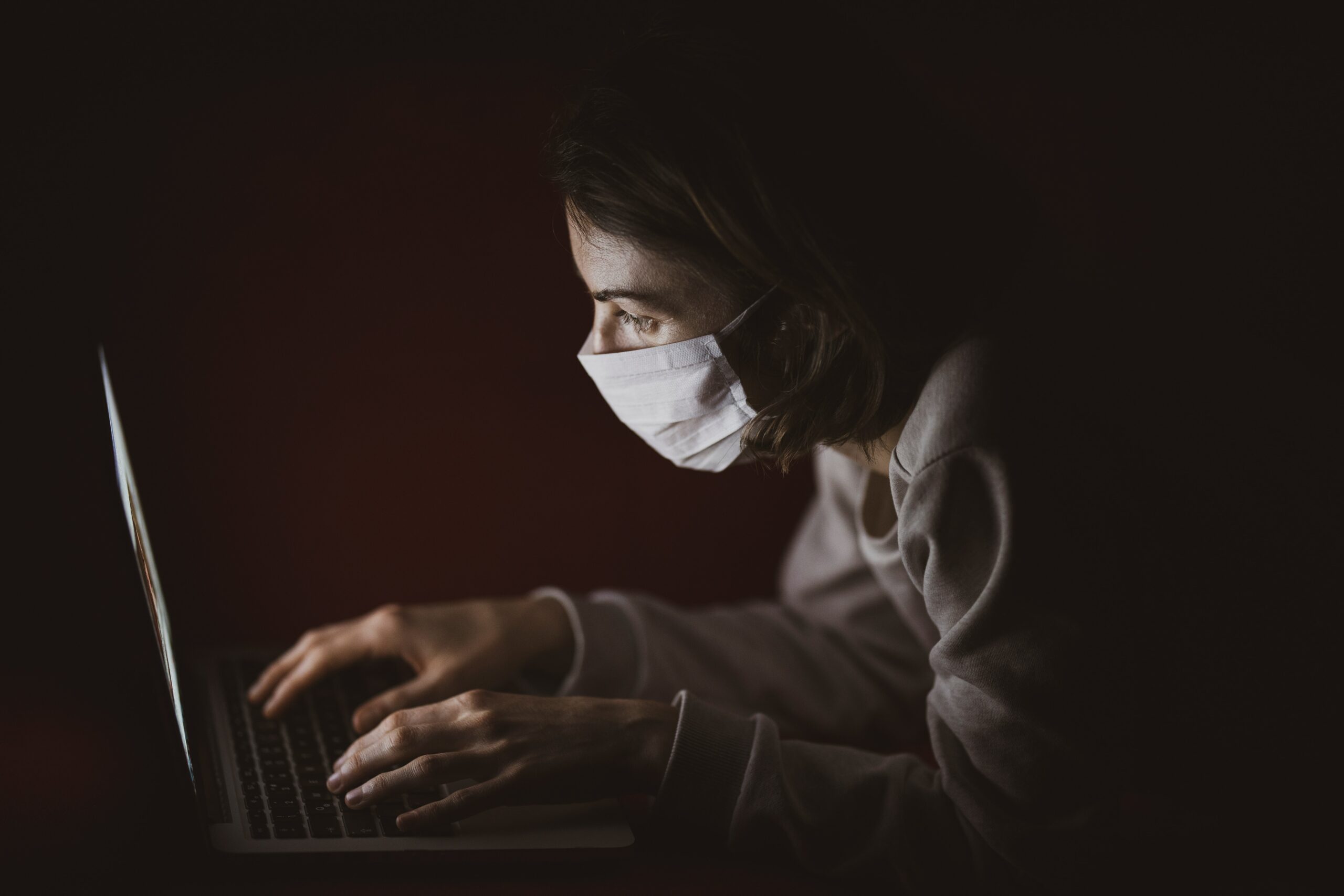 Need a few extra bucks? You are probably wondering if that is a trick question. If you are like most people, your finances have been impacted by the pandemic. Even if you're fortunate enough to be holding steady, the struggle is far from over. Now, more than ever, people are looking for ways to earn extra money to help make ends meet and build up their savings because we are living in uncertain times.
What are some ways you can earn some extra cash that doesn't involve Uber or Lyft, which may not be worth it when you consider the wear on your vehicle and the fact that most rideshare drivers rely on tips to make enough money? Here are some creative side hustles you can take on during the pandemic.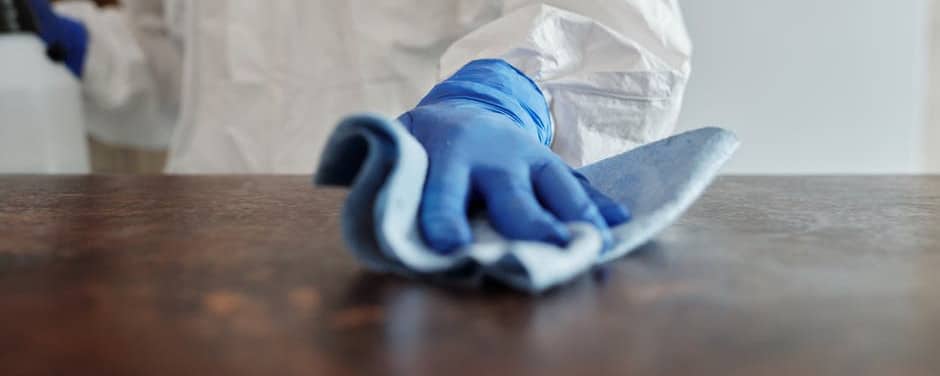 Offer cleaning services to essential businesses boosted by the pandemic

Although there are thousands of businesses that are barely surviving, there are numerous essential businesses whose products and services are in demand during the pandemic. These businesses are in need of cleaning services to sanitize work areas and provide a safe environment for their workers. You can offer these services to businesses in your area. Companies like Bio Recovery, a crime scene and disease cleanup service located in New York, have been working around the clock since the pandemic started and are constantly hiring both full time and part-time cleaners. If you're interested in a part-time gig, you can always fill out an application for one of the cleaning companies in your area.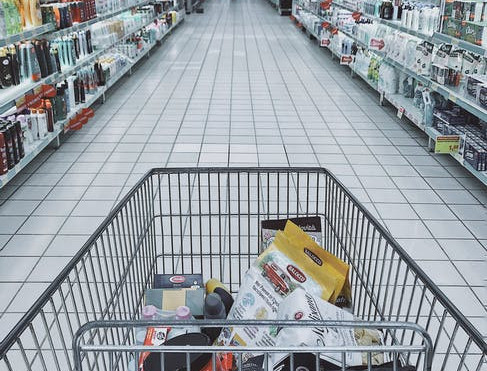 Run Errands
Apps like Task Rabbit make it easy to get paid to do chores like grocery shopping, yard working or assembling furniture for other people. Other apps like Rover will pay you to pet sit for people when they are out of town or walk their dogs for them. You can make your own schedule and complete tasks at your own pace. This is a great way to earn an extra $1,000-$1500 a month.
Become An Online Mock Juror
Ejury.com and Onlineverdict.com are two popular websites that attorneys use to get feedback on their cases before it goes to trial. Users are hired as mock jurors and paid anywhere between $5-$60 per case via Paypal. To become a mock juror you have to be a United States citizen and you can't have legal experience. This is an easy and fun way to get paid right from the comfort of your home.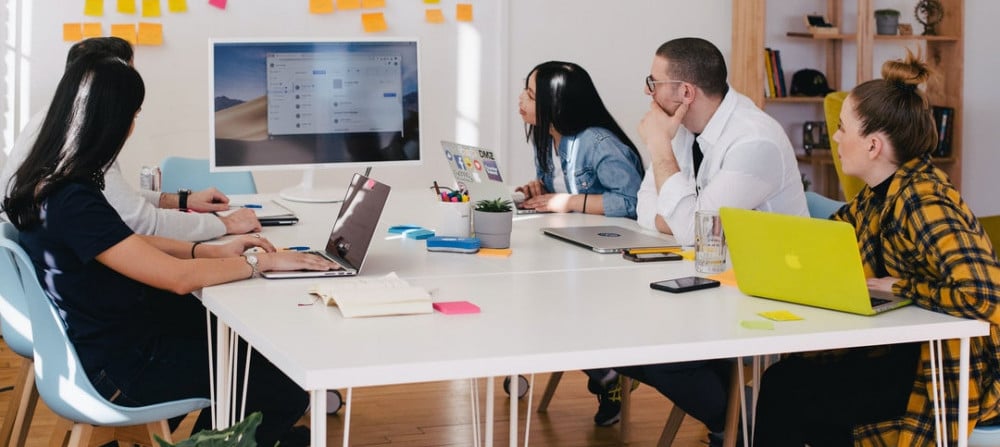 Host A Workshop Online
What are you an expert at? Perhaps you are a skilled hair stylist or a fitness guru. You can capitalize off your god-given talents by hosting a virtual workshop and inviting others to join for a fee. You can use social media platforms like Instagram, Facebook or even Linkedin to advertise your workshop. You set your own admission fee and determine how many attendees you're going to have. If you deliver a high-quality training session, you will have repeat customers.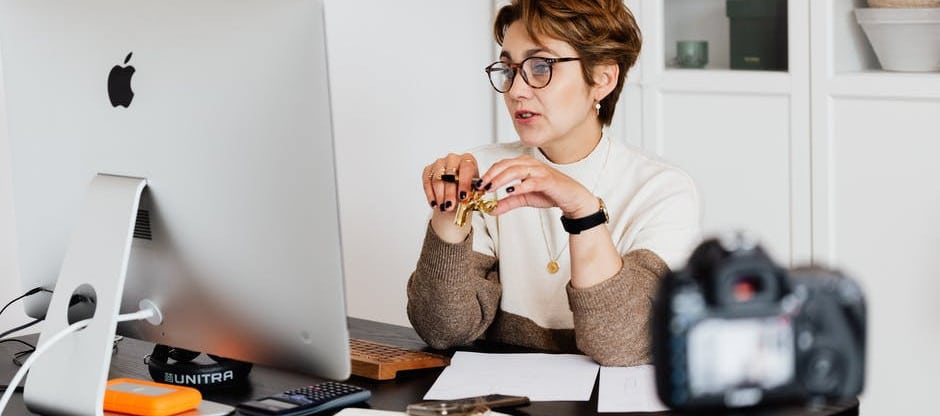 Become An Online Tutor
Teach a foreign language or help students with their online classes by offering tutoring sessions on Zoom. In addition, there are parents that will pay skilled tutors to assist their children who are going to school online to sharpen up on their courses. You can set your own prices and schedule!
Audio Transcriber
If you can type at a decent pace, you can become a transcriber for companies like Focus Forward, Speak Write or Daily Transcription. These are just a few of the online transcription companies that are always hiring transcribers to convert audio to text right from their homes. Depending on how many projects you take on, you can earn a few hundred bucks a week!
There are so many different ways you can generate extra income during this pandemic. Now is the time to get creative and even consider starting your own business. People have been experiencing great success through entrepreneurship.