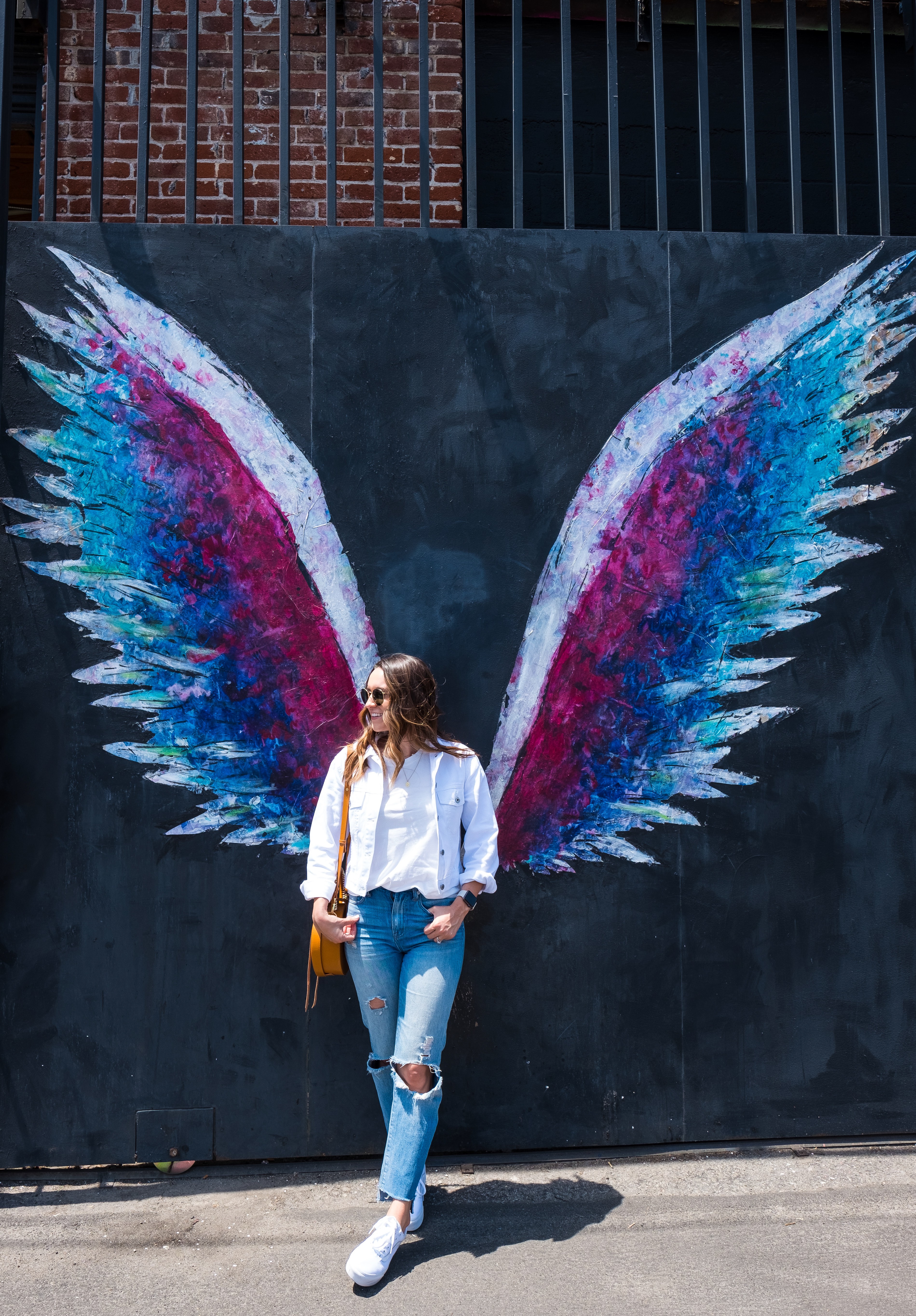 Are you Instagram or Facebook famous? Reaching a million followers or friends overnight just doesn't happen. In fact, it can take social media influencers years to expand their audience. These days, savvy social media users can easily turn a hobby into a profitable business. Yes, having a large social media following can equate to dollars if you know how to monetize your platform. A lot of social media personalities have managed to make "influencing" a full-time career that includes a mix of content creation, photography, community engagement, public speaking and so much more.
Whether you're making efforts to expand your follower base, or you are one of the fortunate ones to already have a large following you can leverage your skills and expertise to generate multiple streams of income. Let's explore seven main ways social media influencers are making money.
1. Sell Digital Products
Perhaps one of the most popular ways social media influencers are making money is through digital products which are relatively easy to produce and distribute. Digital products can encompass ebooks, downloadable guides or workout plans. Yes, digital products provide influencers with an opportunity to create tangible products that influencers are passionate about to market and sell to their audience. Derrick Jaxn a relationship expert and self-love ambassador is a great example of a social media influencer who has built an empire on selling digital products. Jaxn has sold several thousands of downloadable ebooks on relationship topics to his following base.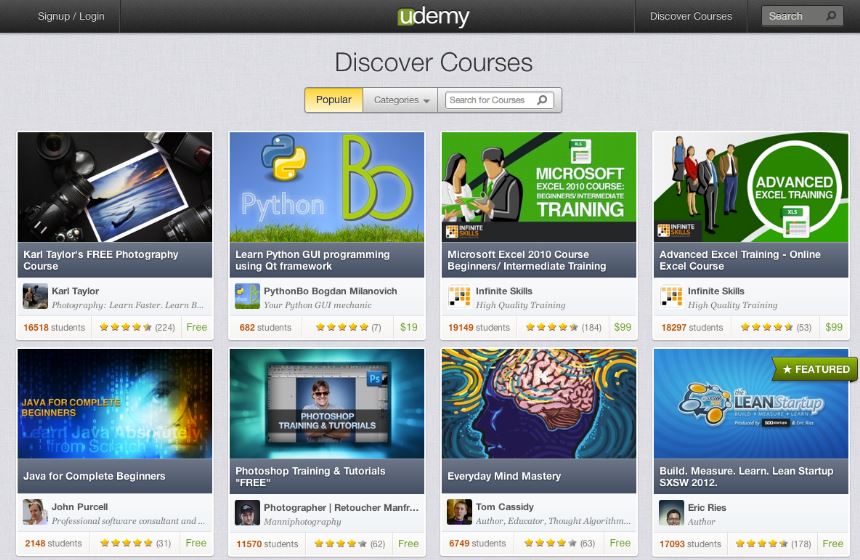 2. Becoming A Brand Ambassador
Another viable way for a social media influencer to generate a reliable income is to become a brand ambassador. A brand ambassador is someone who is hired to present a company in a positive light. High profile Instagram users have a high engagement with the people that follow them which is why a lot of companies are choosing to invest their marketing dollars into influencers to promote their products and services. Social media marketing has become more effective than traditional modes of advertising, especially when it comes to reaching the younger demographics. In fact, a 2015 report revealed that big brands have experienced a return on investment of $6.85 per dollars spent on social media marketing. In addition, a 2017 analysis of influencer marketing found that influencer social media marketing campaigns could grow from 1.07 billion dollars to 2.38 billion in 2019.
3. Sponsored Posts
While being a brand ambassador is a long term partnership with brands, making sponsored posts on behalf of other companies is a quick way to bring exposure to a company and build up their brand awareness. This is one of the most common ways a social media influencer makes their money. A sponsored social media post is when a company commissions an influencer to create a post or a series of posts to share with their audience. This post can be in the form of an image, sharing brand owned content or promoting a new product line that the company is planning on launching. An Instagram influencer can make anywhere between $500 -$10,000 per post depending on how many followers they have and their account's level of engagement.
4. Selling Physical Products
Many social media influencers are now seeing the benefit of building their very own brands which is why it's becoming increasingly popular for influencers to create revenue by selling their own products. Whether it's collaborating with brand and launching their own product line or developing their own products from the ground up there's money to be made across every niche. I am nowhere close to having a large following but that still didn't stop me from inventing, engineering, branding, manufacturing and selling my own product. I'm excited to launch Chapfloss in 2020. Jeffrey Star is a good example of someone who has been able to make millions of dollars from partnering with popular makeup brands like MAC to develop his own makeup line that sells out in stores to this day. Influencers receive a commission on sales or a flat fee for products that they co-create with major brands.
Merch is another way influencers make money from selling physical products. Merch can include t-shirts, jackets, backpacks or any personal branded items that can be marketed to their audience. Influencers with loyal followers are often encouraged to sell merch in which they will typically receive all the income that they generate from selling personalized branded products.
5. Affiliate Marketing
Affiliate marketing is nothing new. It's a commission based arrangement in which the referral partner is able to receive a percentage of the money made on a sale if can be attributed to the blog or social media post they've made. Affiliate marketing is a good way to generate a nice chunk of incremental revenue and keep track of their level of user engagement. Wealthy Affiliate is a good example of a company that walks you through how to make money online. One of my incomes is through Wealthy Affiliate. Often, brands are only interested in working with high profile social media users who have a lot of influence. On the other hand, most social media influencers only choose to work with companies who products they genuinely love and support. Since affiliate marketing pays on a per sale or per lead model it isn't the most reliable form of income.
6. Hosting Events
Influencers can make big money by hosting events. Brands often team up with the most popular influencers who are able to bring attention to an upcoming event and help draw out a bigger crowd. Influencers tend to have a loyal following which can come in handy when it's time to generate hype around an event or product launch. When these influencers host events their followers come out to support and meet them.
7. Webinars
Webinars are seminars that are conducted virtually via the internet. This can be a cost effective way for influencers and content creators to make money. Webinars provide users with useful information that is presented in an educational format. Influencers can host them live or prerecord them and charge they're followers to access the content.
When it comes to making money as a social media influencer, the sky really is the limit. This is one profession in which you are actively encouraged to exercise your creative juices!