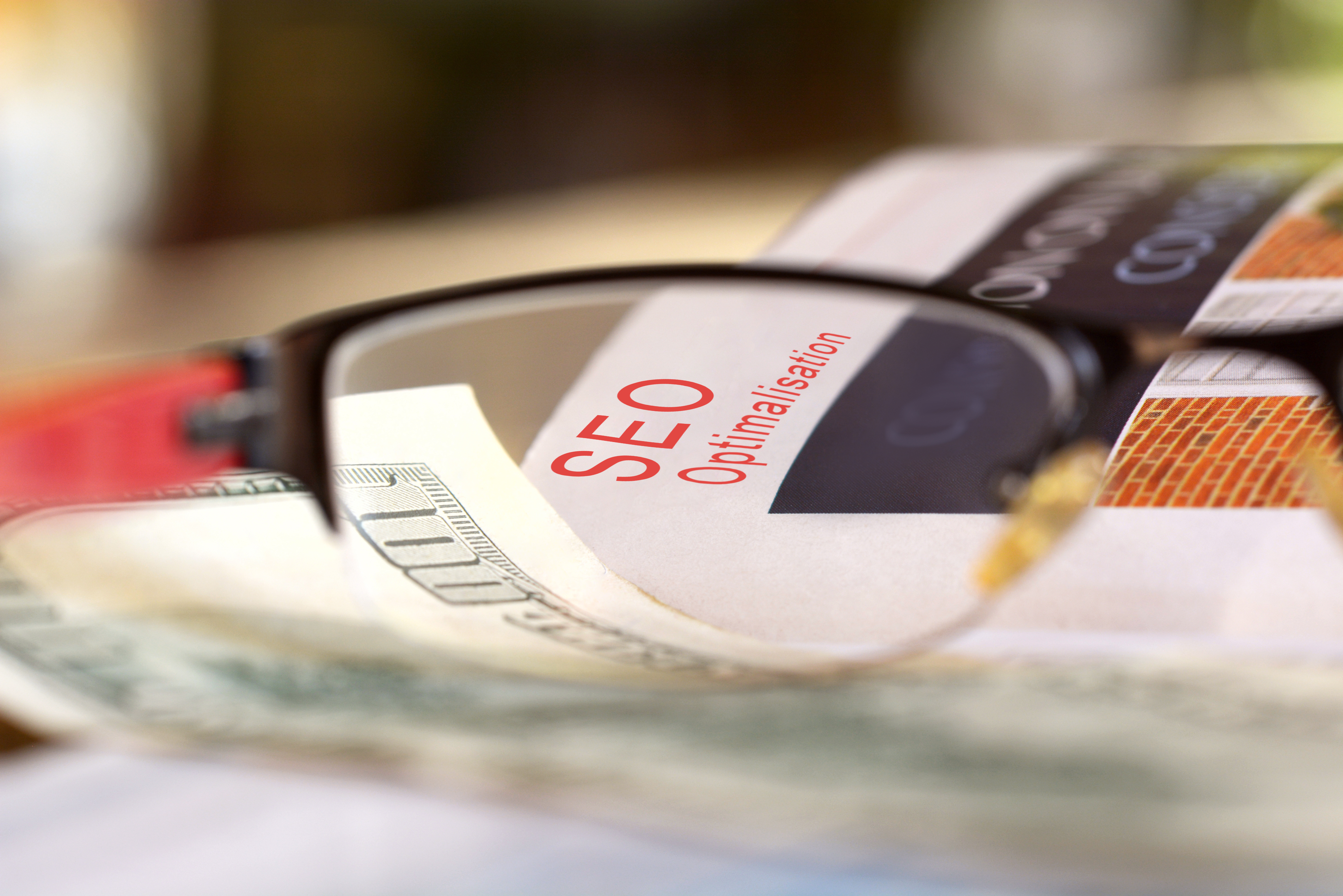 Looking for high converting keywords for your websites or campaigns?  Simply perform a search below to start your research…
---
If you work in internet marketing, you already know how important keywords are.  This process use to be extremely time consuming but Jaaxy makes keyword research a breeze.
Jaaxy is the industry's only keyword research tool that was developed by affiliate marketers FOR affiliate markers.  Jaaxy makes keyword and competition research really simple.
---
For example:  Let's say you own a car website and/or blog.  I searched "fast affordable cars 2019".  
Jaaxy breaks down all those keywords thrown together as someone would search for them via Google, Yahoo or Bing.
Average:  This is the average number of searches this keyword receives per month.
Traffic:  Visits to your website if you achieve first page rankings in the search engines.
Quoted Search Results: These are the number of competing websites that are ranked in Google for the exact same keyword
SEO: A score based on traffic and competition. The higher the score, the more likely you will be ranked for this keyword on the first page.
---
One of the good things about Jaaxy is that you may try it for free.  You have 30 free searches to test out the platform and your research, etc.  Here is the pricing plan if you're a Wealthy Affiliate member…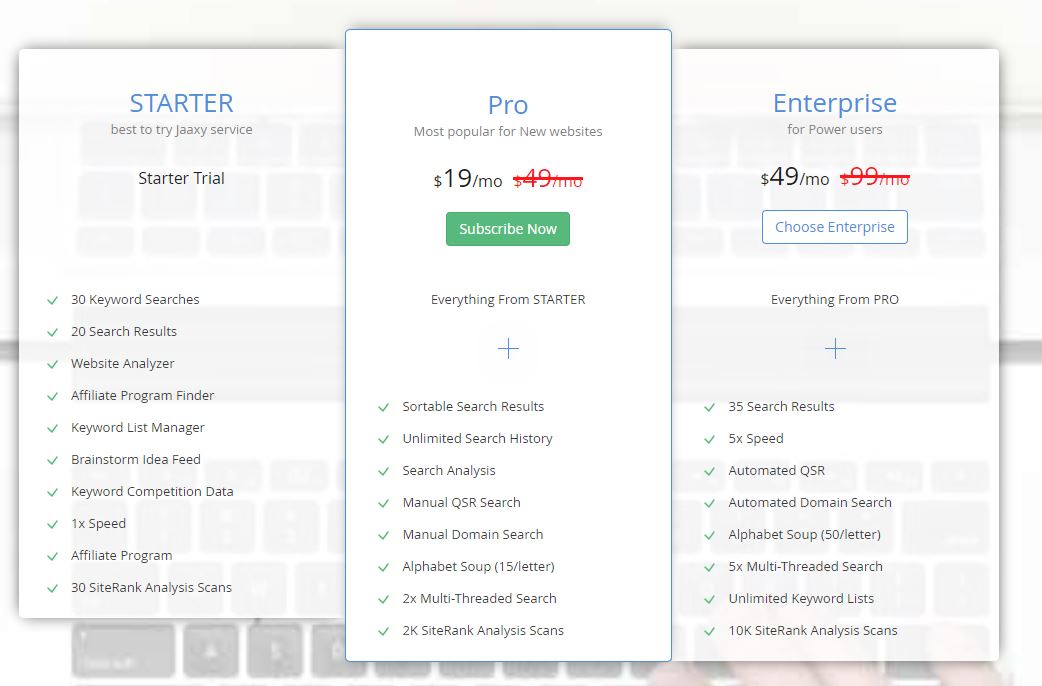 ---
You can see my full review of Jaaxy (Here.)